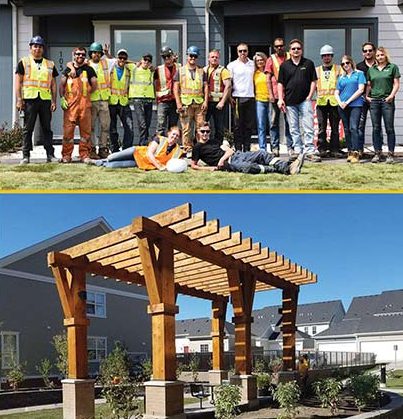 GG Maintenance is a group of passionate horticulture owners & talented technicians having numerous skills & result-driven mangers. The group is committed towards completion of your task on time in an affordable manner.  We put the needs of our client first & make sure that our expertise & knowledge are capable of meeting the needs of our clients.
Exceeding the expectation of our clients-
We try and exceed to the expectation of our client & thrive on our positive culture. Education & communication are the keys to drive success! We engage with our clients on a daily basis & are eager to put our best foot forward as & when required.
Every Project Is a New Challenge for Us-
For more than two decades, GG Maintenance has had the pleasure of working with smaller organizations to large firms. No project is large or small for us. Each & every project is competitive & we get to learn something new from it.
Contact Us
Contact Details
Office Address
941-48 Ave SE, Calgary, AB T2G 2A7, Canada
We care for the safety of our team members as much as we do our own. We offer ongoing training; protective equipment & we ensure our team receives proper education in the assigned project. We make sure that each & every member is at easy before they go ahead with the respective task.
We rope in the expertise of the professional biologists to create a balance in the team & support green initiatives as much as possible. To maintain a garden & increase its aesthetic appeal, we adopt every possible measure & make sure the garden is maintained well.
Some of our key maintenance services are as follows:
Lawn & Maintenance
Turf Care
Pruning
Landscape Enhancement
Parking Lot maintenance
Tree & Shrub Care
Snow & Ice Removal
Garden Care
We have never fallen short of commitment & we make sure that our client never gets to complain about our service. Our infrastructures are top-class & we look at the completion of the task in the given period of time. Get connected & let us do the needful for you.