We are always ready to help you
GG Calgary provides a full suite of services, including construction, maintenance, underground, electrical and many more. We have built up an outstanding reputation with a focus on handling several large-scale projects to smaller commercial constructions.
Working independently or alongside a number of great companies, we are able to complete multiple projects simultaneously with the help of our diversified landscape construction and maintenance team.
25
Years of Experience
in the Industry with more than 100 Staff
Why Choose Us
GG Calgary has the proven expertise you can trust. With decades of experience in landscape construction and maintenance fields, our reputation has grown from our investment in state-of-the-art equipment and latest technology to on-time delivery of projects, cost-effectiveness, and our clients' satisfaction.
From construction to underground pipeline inspection, landscaping, maintenance and electrical & security systems – GG Calgary works as a diversified entity to empower our surroundings.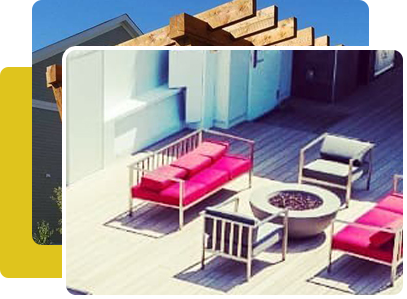 What we offer to you
Highly skilled and dedicated team with 24/7 support
Up-to-date equipment and latest technology to deliver fast and flawless services
Creating a safe work environment with adequate policies and safety regulations
Affordable and competitive pricing with accurate and detailed estimates
Comprehensive view of sustainability to ensure customer's satisfaction
Get a Free Quote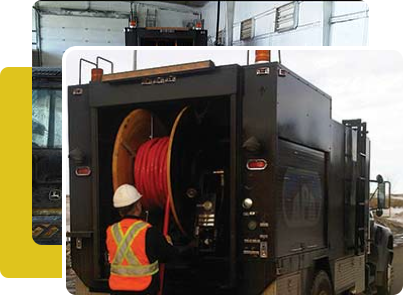 WHO WE ARE
GG Calgary, serving as a group of companies, has built a reputation of providing quality services in residential and commercial construction, underground pipeline inspection, landscaping, maintenance, CCTV and smart security system installation within Calgary and other cities in Alberta, Canada.
With decades of experience, we are one of the few service providers in our field to continually and successfully deliver projects – both residential and commercial, high-scale to small ones. We take pride in our on-time delivery performance using modern equipment and technology with a team of highly skilled technicians and workers.
Get a Free Quote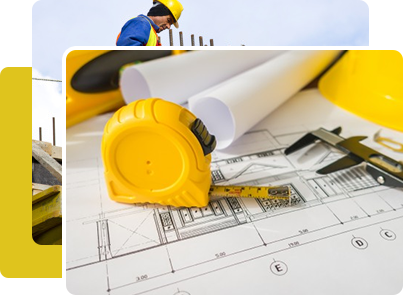 Our Mission
GG Calgary focuses on delivering safe and reliable construction, underground, electrical, landscaping, maintenance and many more services for residential and commercial projects. Along with our decades of experience, we aim at achieving –
Continuous improvement of our work and on-time delivery
Strive for performance excellence with innovative skills and modern equipment
Maintaining safety for our workers, customers and other people
Protecting the environment
Reliability, reputation and results – let GG Calgary help you providing improved living conditions in residential and commercial sectors.
Get a Free Quote
Our Clients