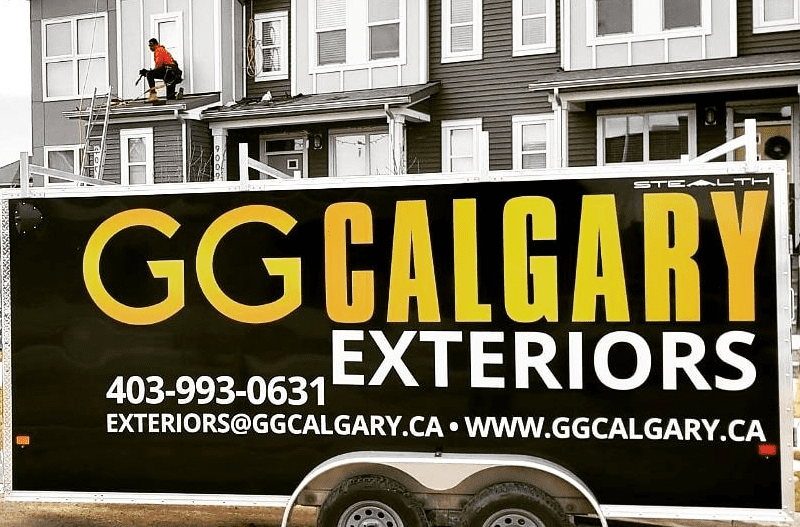 We are focused to serve property owners when the top quality exterior renovation is required. We are here to serve the owners by offering quality tasks at the exterior areas of the property . Our team executes the task in an efficient & collective manner.
We always stand behind our work as it allows the client to get a lot of confidence while selecting us as your service provider. Numerous insurance companies have given us approval of contractor status for our integrity & professional workmanship.
If you are having a property claim, we get an understanding of how things work. By using our service, you will have the peace of mind knowing your home or commercial property will get repaired effectively & in a seamless manner.
We are a team-based organization that takes pride in the way we treat our employees & clients. Right from the embryonic stage, our positive culture has been a paramount force towards success. We treat everyone with respect as it allows the culture to thrive inside & outside the organization.
Contact Us
Contact Details
Office Address
941-48 Ave SE, Calgary, AB T2G 2A7, Canada
Our exterior services are as follows
Our exterior services are as follows:
Residential Roofing
Residential flat roofs
Hardie board siding
Vinyl Siding
Eave Trough
Exterior Painting
Doors & Windows
Stone Work
Decks & Fences
Emergency Call Out Service
Cladding & Smart Board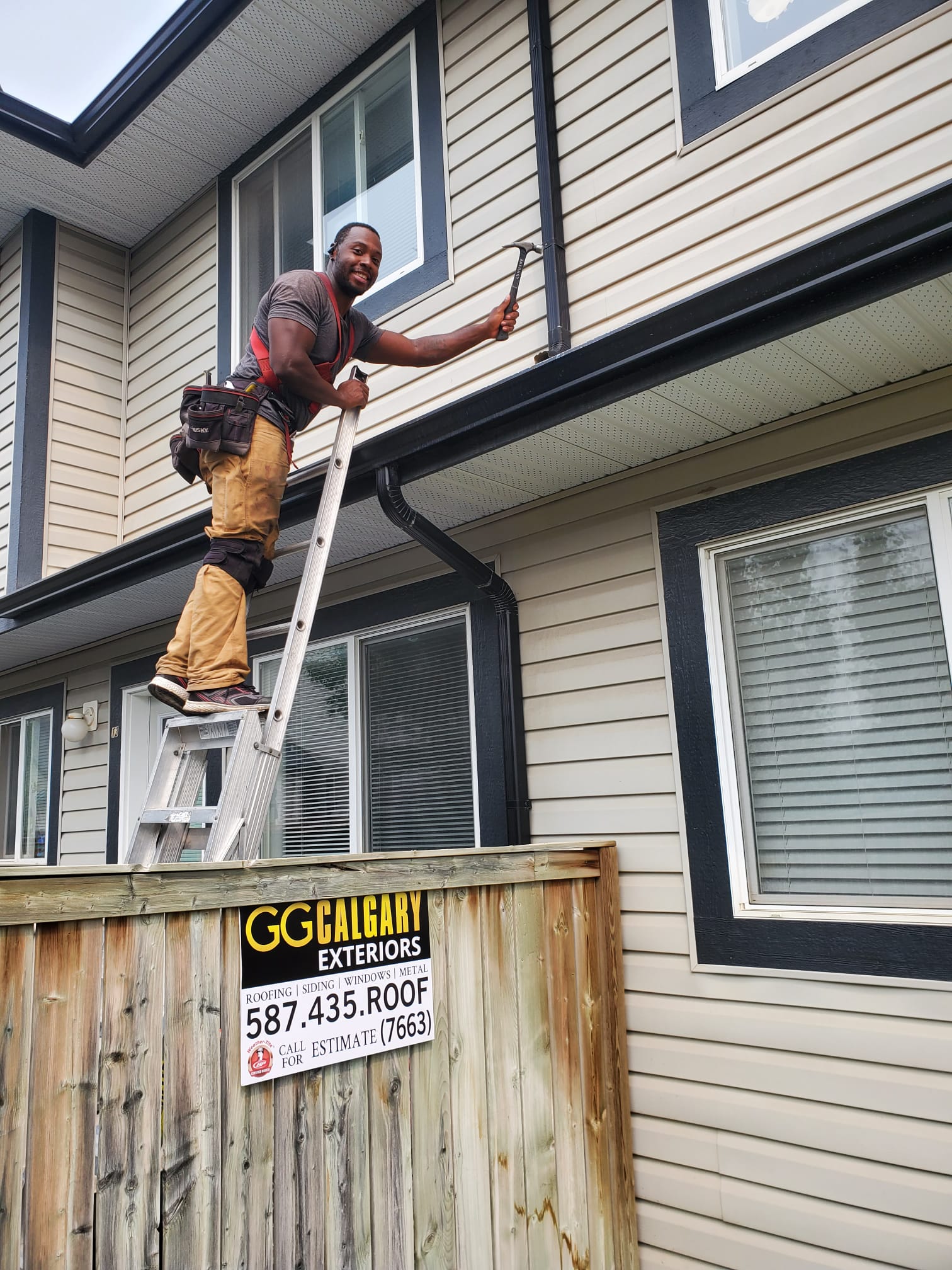 Commercial Service:
Flat Roofs & Shingles
Commercial Siding
Condo Building
Retail Stores
Industrial Building
Hotels/Motels
We, being certified contractors are ready to take up challenges & make sure that a complete assessment is carried out before we commence the task. We try & put the best foot forward as & when required by the clients. By using GG Exterior you will have peace of mind knowing that your property will be renovated or repaired by quality professionals.
Get in touch with us or mail us today!