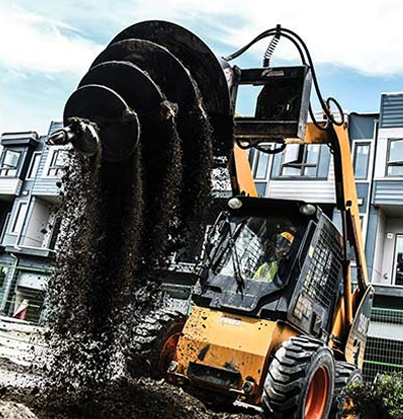 Affordable & Professional Construction Service in Calgary
GG Construction is a professional landscape construction & maintenance company offering quality services to commercial builds. We are capable of handling large & skilled projects & have also worked with plethora of organization having a good repute in the market.  Most of the organizations are our recurring clients & they came back to us for our professionalism, perseverance & commitment towards the task.
Our construction company In Calgary is capable Of Handling Challenging Situations-
With our expertise & years of experience, we are able to handle challenging situations. We carefully navigate through the procedure & processes to ensure the project is maneuvered in a seamless manner & cost-effective manner.
Offering construction Services in Calgary at Affordable Rate-
We offer both commercial & residential construction service at a competitive rate. We also provide skilled labour for site requirements. No longer will you have to deal with staffing agencies for roping in professionals. Our team will carry out a complete inspection of the site & then only commence with the task.
Contact Us
Contact Details
Office Address
941-48 Ave SE, Calgary, AB T2G 2A7, Canada
FIRE OR FLOOD DAMAGE? WE CAN HELP
Our team is dedicated to complete all tasks within the budget & on time! We are focused at being the company you choose over & over again. For your entire future requirements, we are here ready to become your trusted partners.
As a commercial & residential construction company in Calgary we are equipped with state-of-the-art facilities that allow executing the task in a free & fair manner. Our team has adapted to the proven technologies to achieve value driven & efficient results.
Fire or flood damage..? We are here to help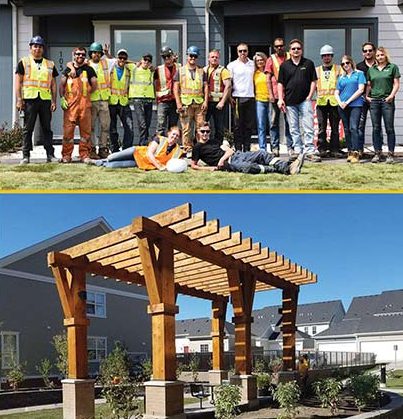 During emergency situation you are just a call away! Our company has valued credentials & we are really proud of our achievements. Our staffing solutions include certified water restoration technicians, skilled laborers, general laborers & so on. We are trained in the following areas:
Smoke & Ash Redemption
Carpet & Content Cleaning
Hot Pressure Washing & Pressure Washing
Water & Mold remediation
Demolition & Rebuild of Water Damage Structure